All soundtracks are arranged in order by the release date of each series. Some of the soundtracks are also used in other books. Visit Pixelberry's Youtube Channel: https://www.youtube.com/user/PlayPixelberry/ to check out their playlists. More soundtracks coming soon.
Spotify
Songs used for inspiration for some of their books can be found on Pixelberry's official Spotify profile here.
Soundtrack Release Dates:
October 26, 2017 - It Lives in the Woods
November 16, 2017 - High School Story
December 7, 2017 - Endless Summer
February 26, 2018 - The Royal Romance
July 9, 2018 - Perfect Match
December 11, 2018 - The Freshman
March 8, 2019 - The Elementalists
April 26, 2019 - A Courtesan of Rome
June 27, 2019 - Veil of Secrets
July 11, 2019 - Desire & Decorum
September 4, 2019 - America's Most Eligible
Writing Inspiration Playlist
Character Vibes Playlist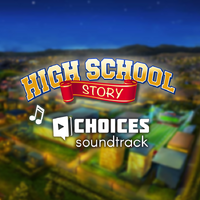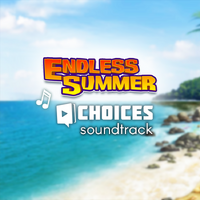 Book 1 Playlist
Book 2 Playlist
Book 3 Playlist
The Royal Romance Playlist
The Perfect Match Playlist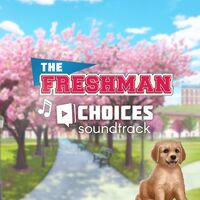 Liao That's What I Call Music: A Kaitlyn Playlist
The Senior Playlist
The Elementalists Book 1 Playlist
The Elementalists Book 2 Playlist
America's Most Eligible Playlist
More Soundtracks
Some of the soundtracks from The Freshman, Most Wanted, Rules of Engagement, The Crown & The Flame, The Haunting of Braidwood Manor, and #LoveHacks can be found in this website:
http://web.archive.org/web/20190418171520/http://danielshvarts.com/pixelberry-studios-choices/.
Some book soundtracks are not composed by Pixelberry but are rather created by an external studio called Noise Distillery. The list of the music created by them includes: the songs and OST of Platinum, Across the Void, Desire & Decorum, The Elementalists and A Courtesan of Rome which are available in their official SoundCloud account.